Maybe I'm in a bit of a mood...
I had a really hard time finding looks I wanted to highlight on this red carpet. Everybody seemed to be trying way to hard. I didn't love anything, but maybe there's more to come? I haven't seen SJP yet so maybe there is yet hope! Alas, below are some elegant looks that I liked!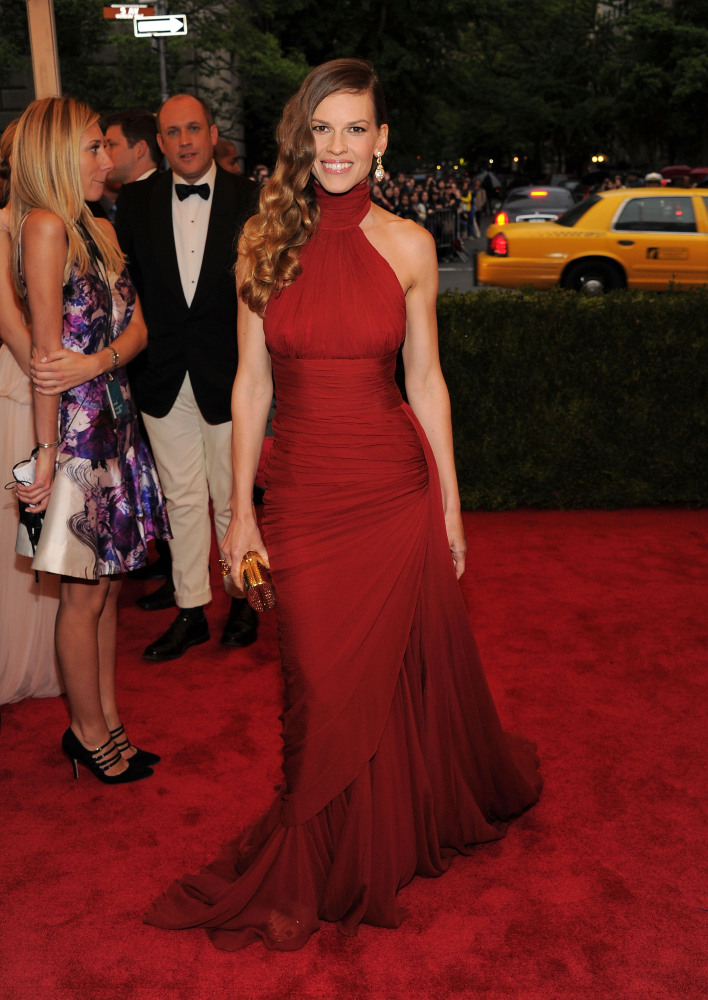 Hilary Swank in Michael Kors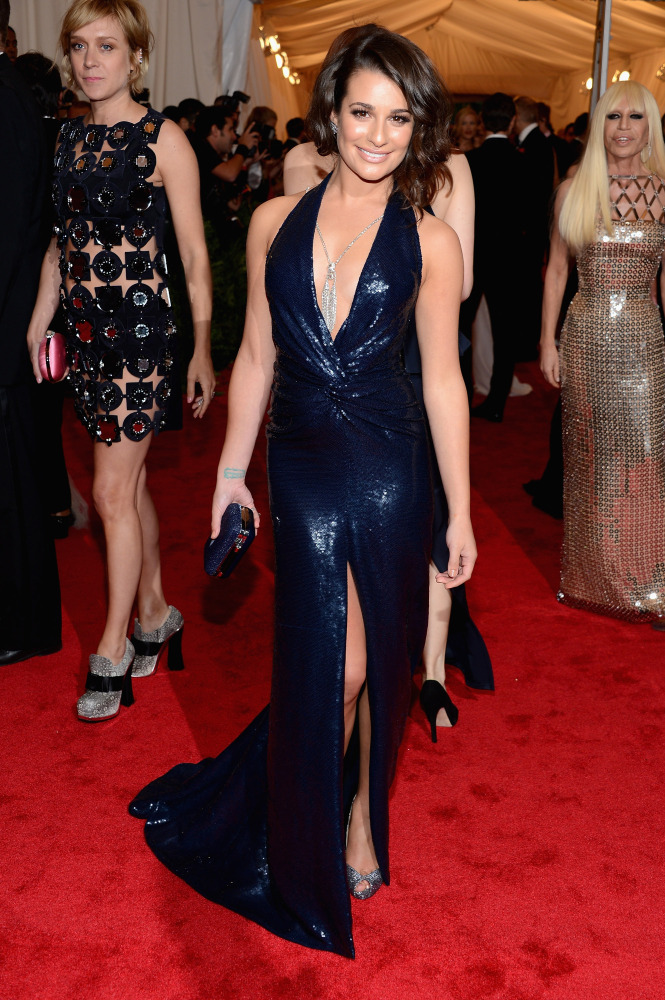 Lea Michele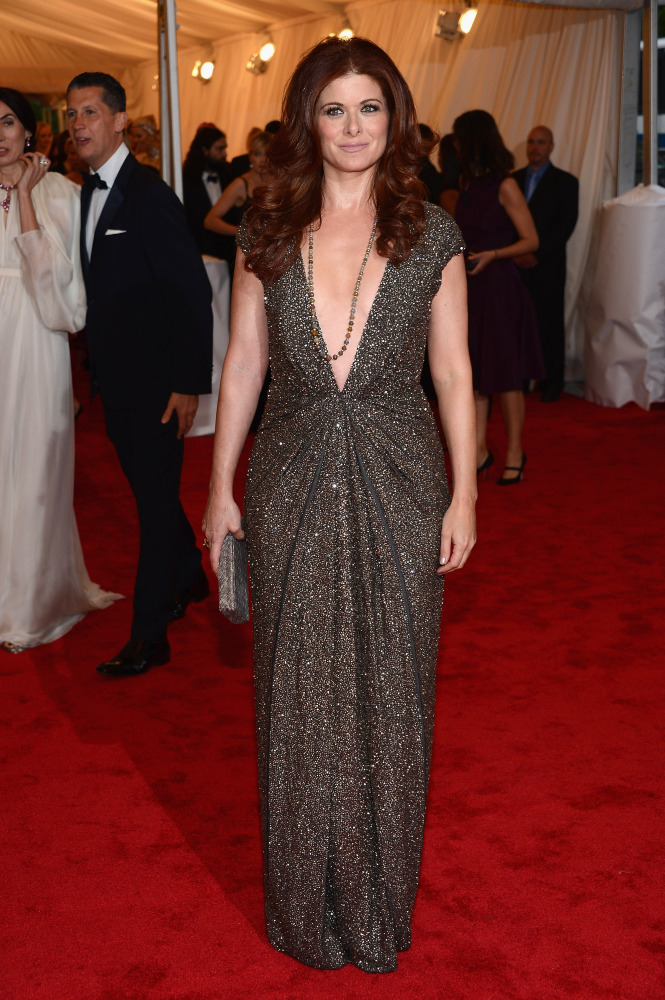 Debra Messing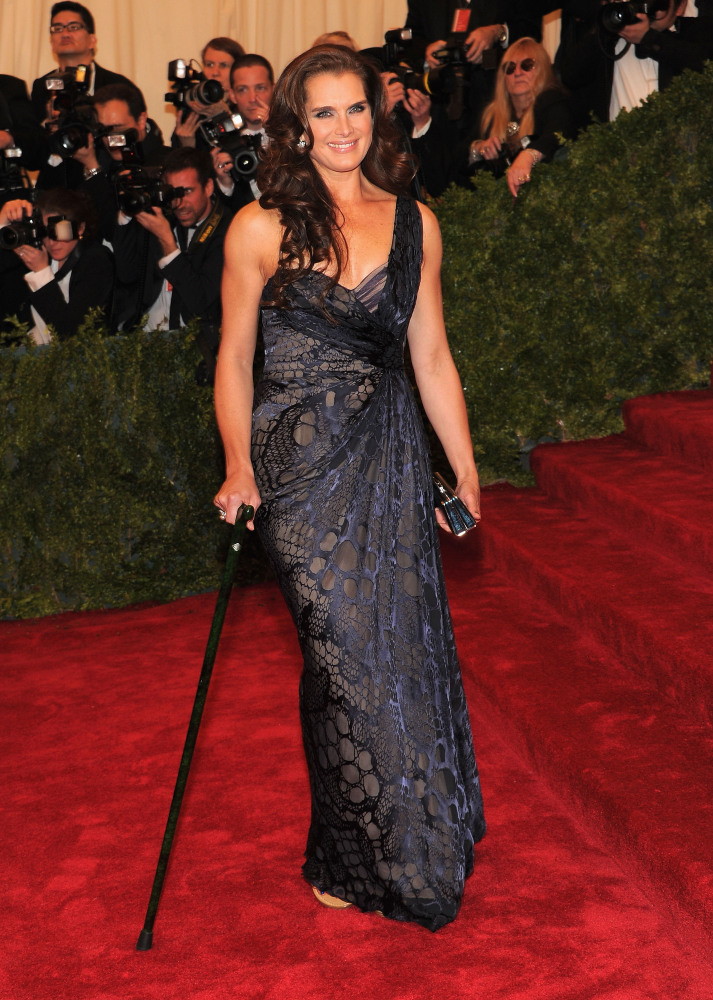 Brook Shields
What's up with the cane?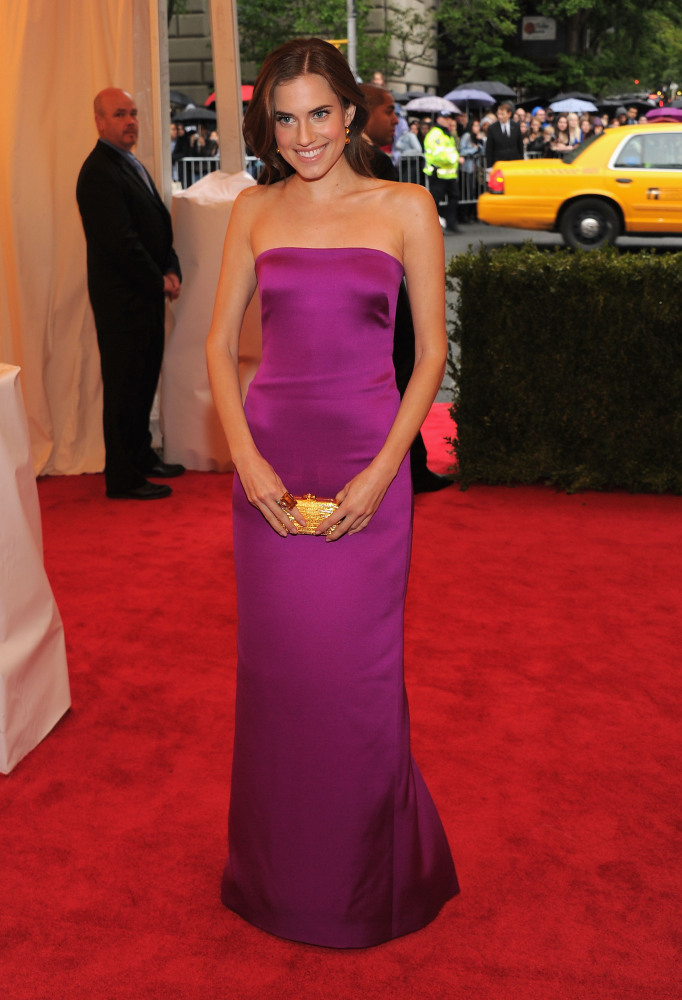 Allison Williams
I normally don't post bad outfits, but what were they thinking? To quote Annette Bening in "The Women" - there's a difference between an outfit and a "get up"! I'm pretty sure when one gets dressed for the red carpet, they don't want one's first reaction to be laughter, but this I what I did when I saw these
(Names have been withheld to protect the innocent! I crack myself up sometimes!!!)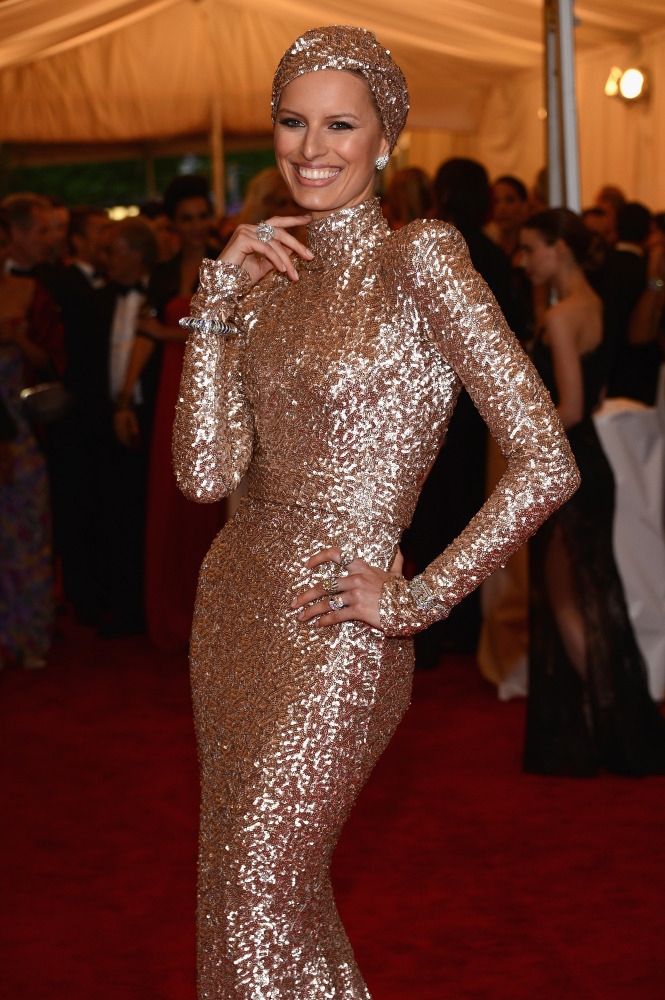 I like the dress - maybe sans turban?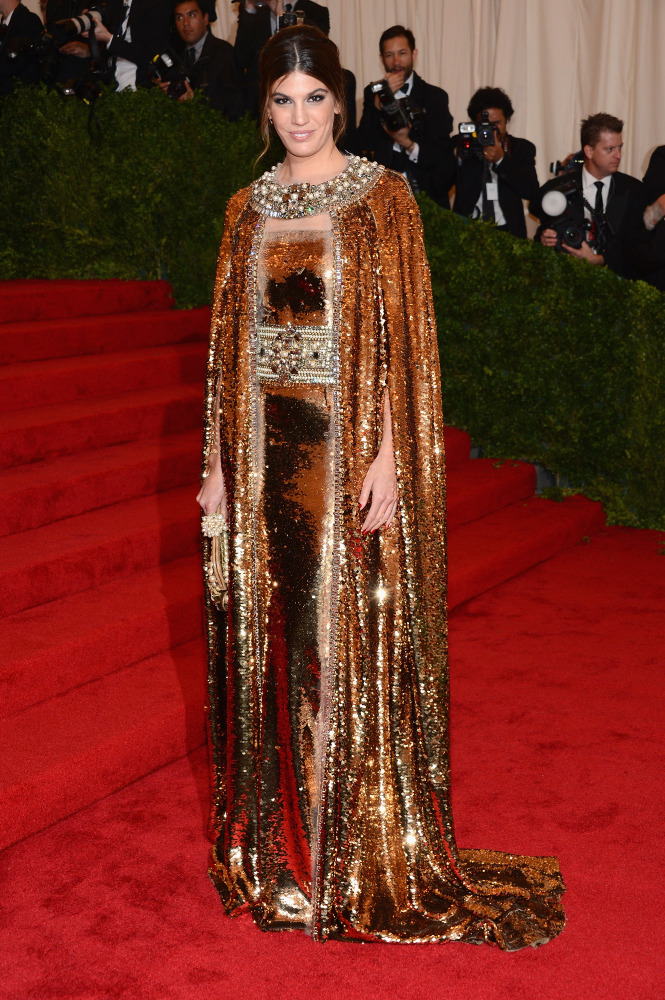 ...there are just no words...
Photos courtesy of Huffington Post