Last night the American Music Awards aired on ABC. After I decided to stop pouting about "Revenge" not airing (don't judge me), I watched and checked out the quirky fashions on the red carpet.
Music award shows are great because musicians and entertainers take way more chances than actors and I completely believe that they should. This red carpet did not disappoint! Lady Gaga actually almost made my favorite list in that pretty lavender Versace, but the mechanical horse thing killed it for me - way too much! I am even going to break down and add Miley Cyrus to my best dressed list - the red carpet look, not the crazy cat swimsuit...
None of my other favorites even made it on the radar on the news and talk shows today! I guess I'm in a class all by myself. I liked the black or white trend going on. As a matter of fact, I really wanted to add Gaga because her dress was the only favorite I had that wasn't black or white; but that doggone horse! UGH!!! Why?
My overall best dressed was Ciara. We all know the game is how naked can you get without an FCC fine (I'm over it), but Ciara was able to push the envelope and keep it classy. All of my favorites are below, some labels I know and some I don't- another thing I kind of like about music awards red carpets. Enjoy!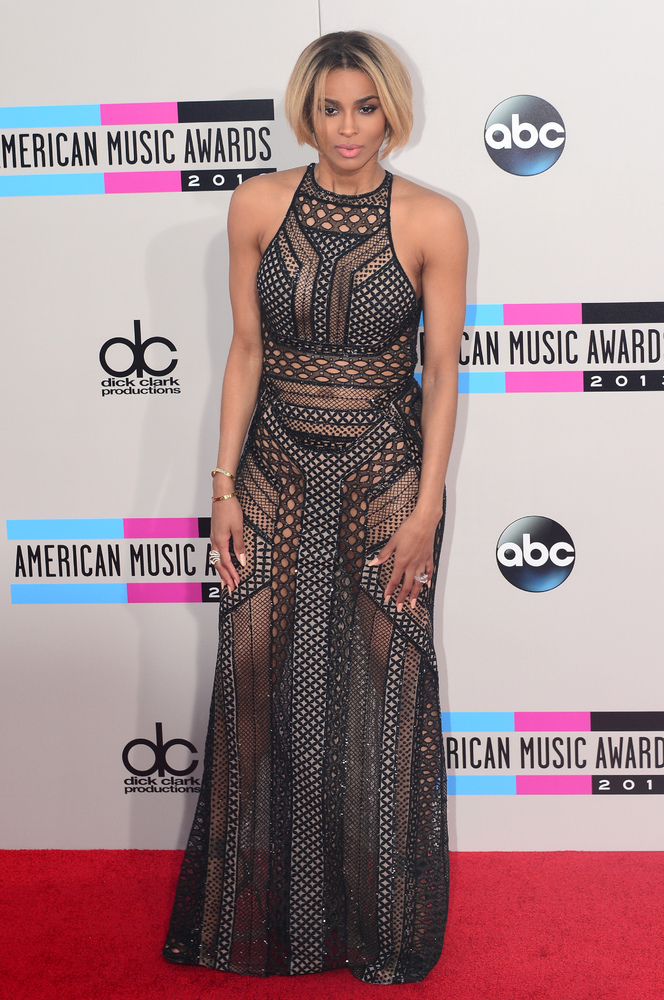 Ciara in J Mendel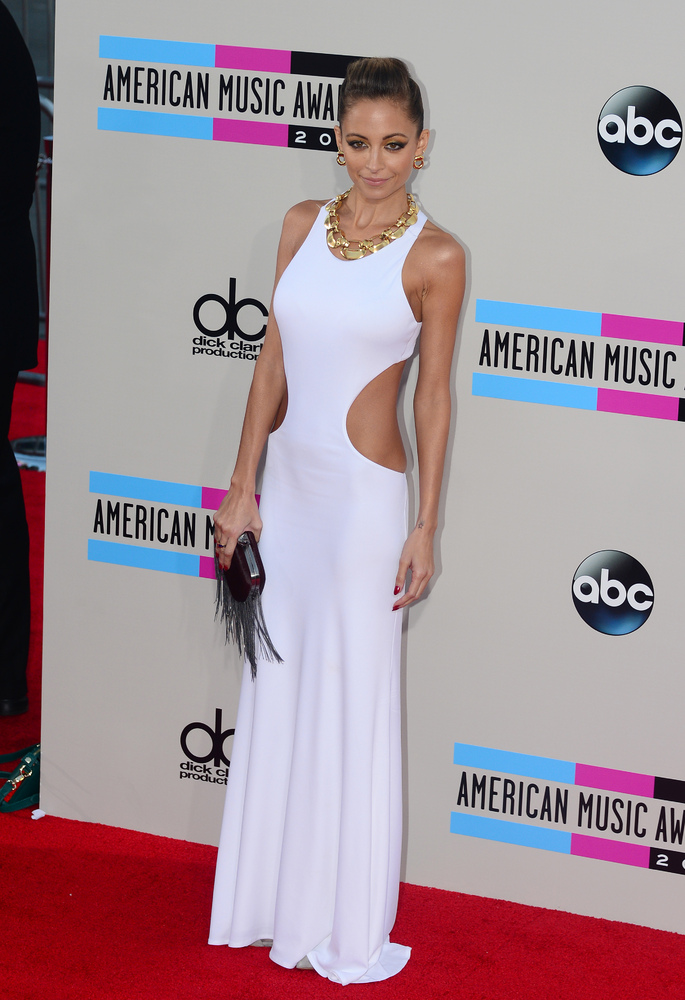 NIcole Ritchie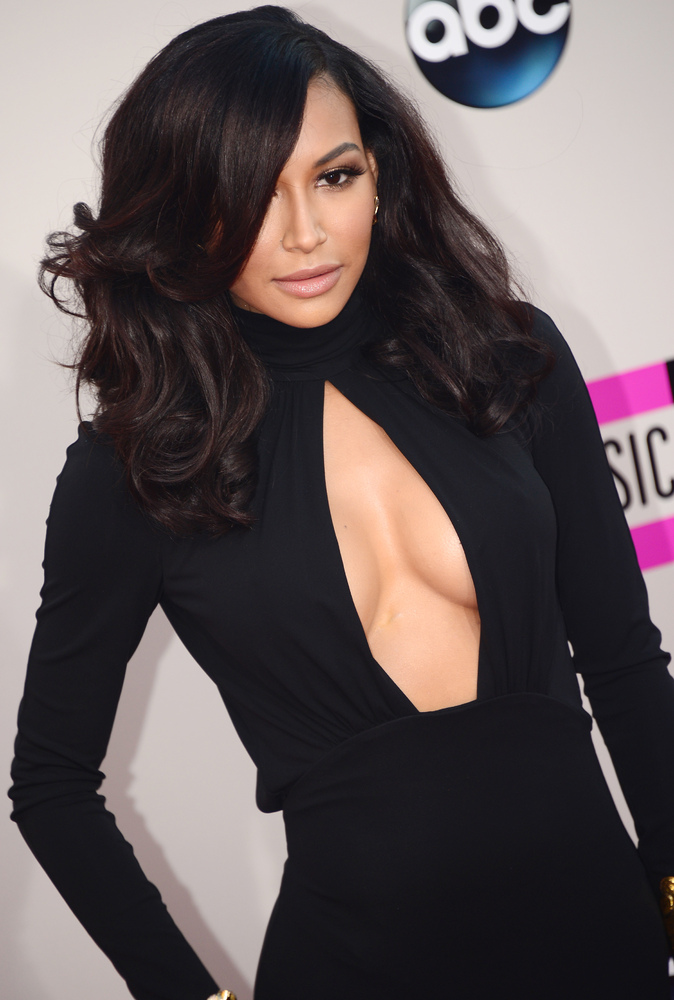 Naya Rivera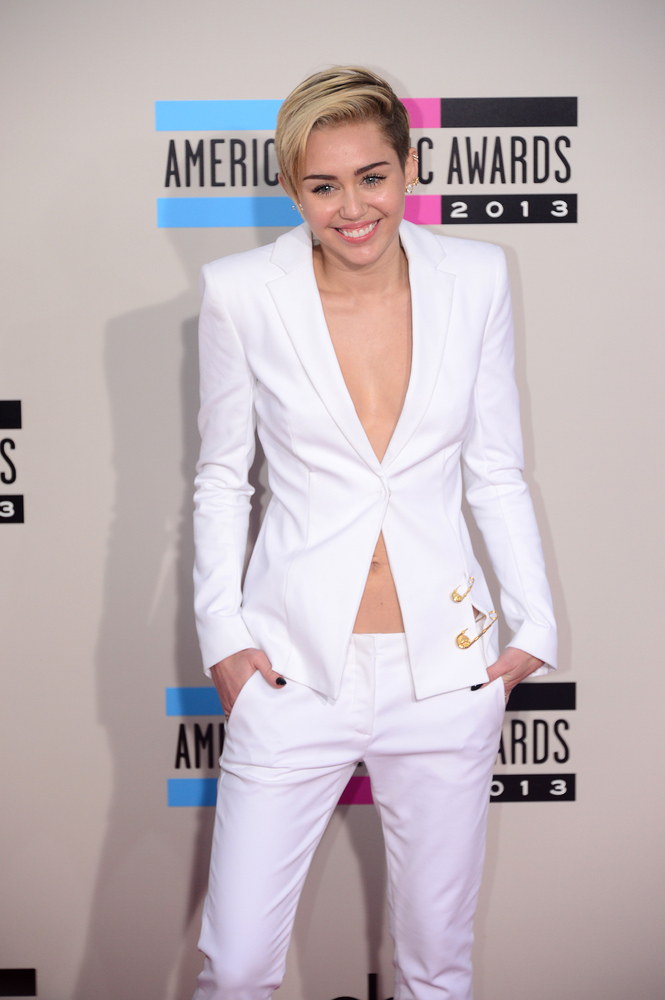 Miley!
Who did you like the best last night?