The best break from Fashion Week footage is Emmy Red Carpet footage! My favorite dress was the Monique Lhuillier worn by Julia Louis Dreyfus. It was all blingy (I know that's not a real word), yet simple and elegant! Just the type of style I like! It also seems like that is the best way to go for the Emmys and Oscars. The time to take risks are Grammy and Tony Awards nights. My other favorite looks are below. My television watching is so limited that I actually had to research some of these actresses on IMDb! So, the show references in the picture captions are mostly for me!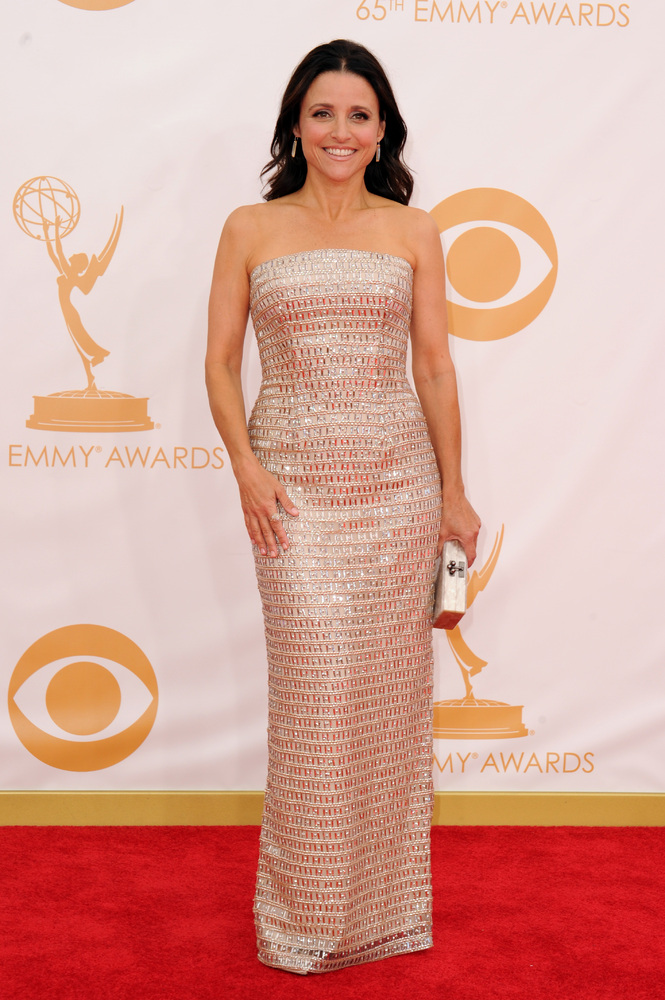 Julia Louis Dreyfus in Monique Lhuillier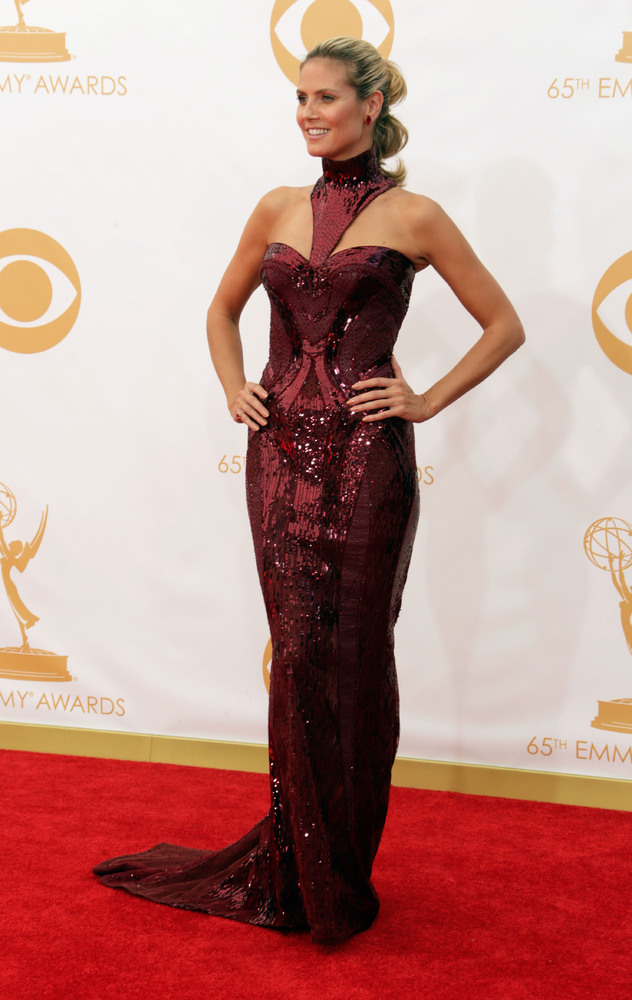 Heidi Klum in Atelier Versace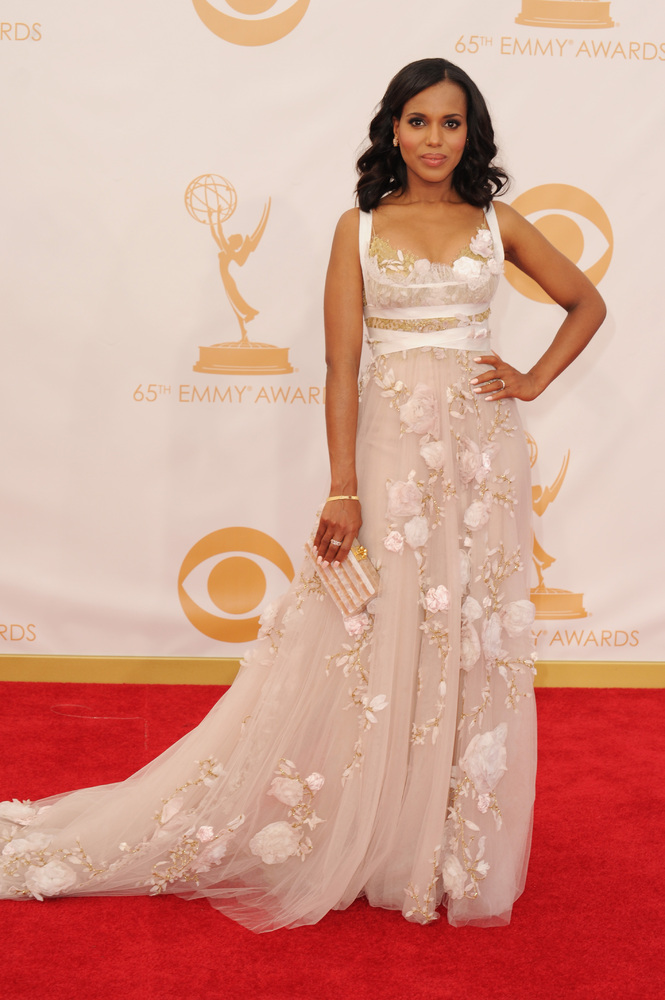 "Ms Kerry, Baby!" Kerry Washington in Marchesa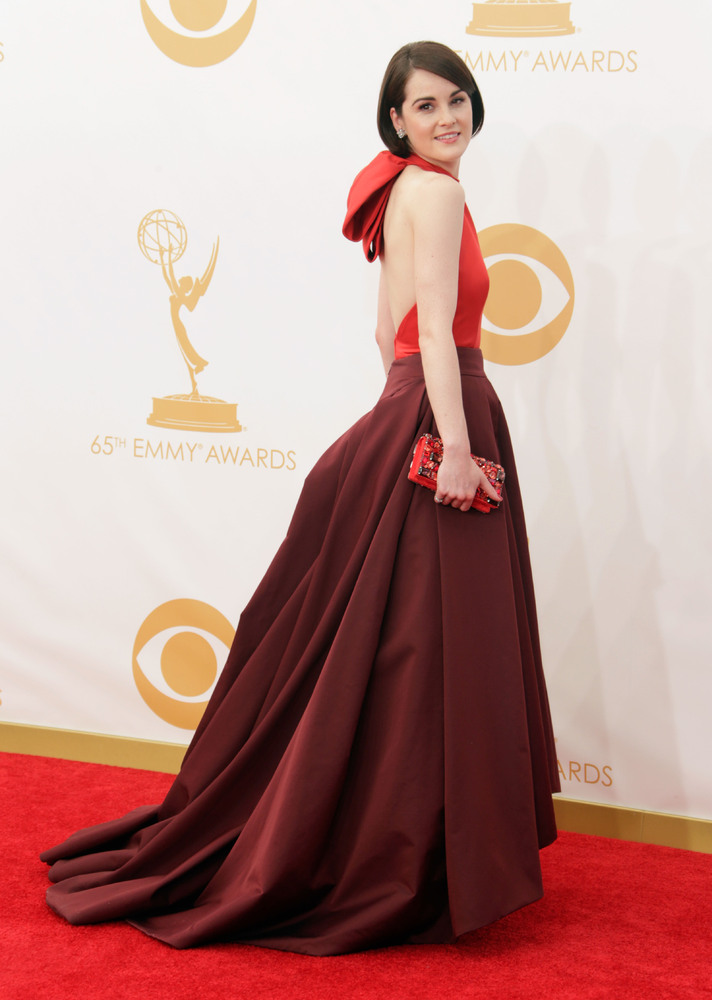 Michelle Dockery of Downton Abbey in Prada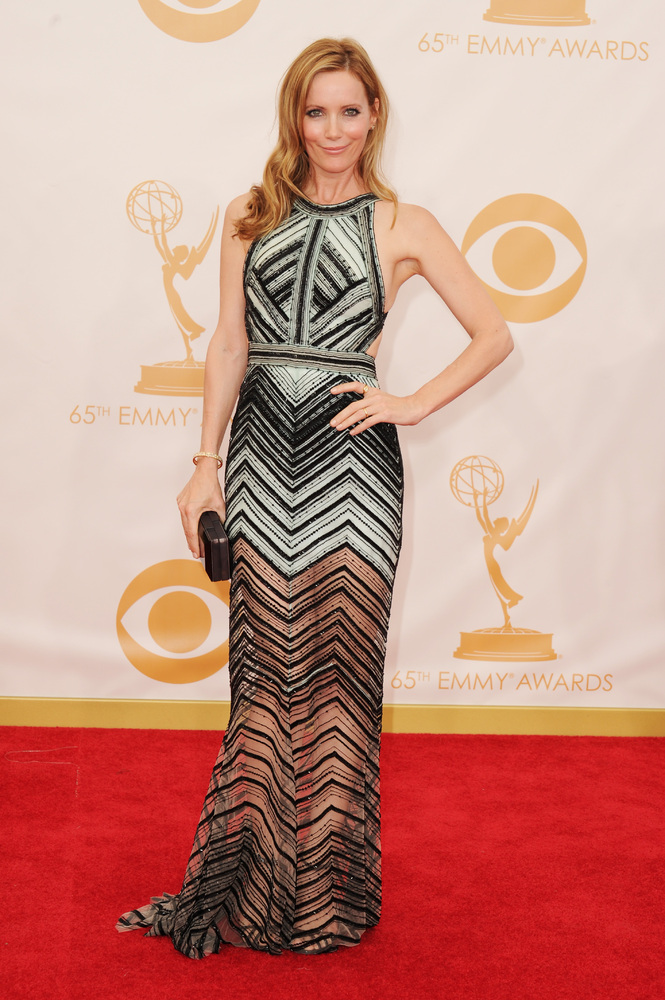 Leslie Mann in J. Mendel (I don't recognize any of her work, but she took a risk that works!)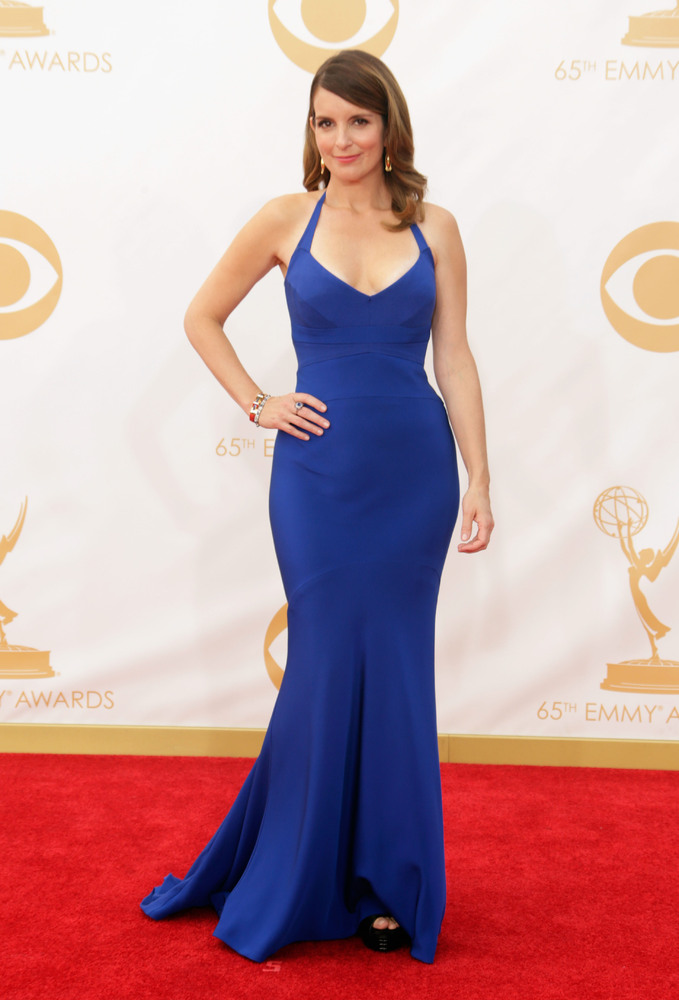 Tina Fey does glam so well! Narciso Rodriguez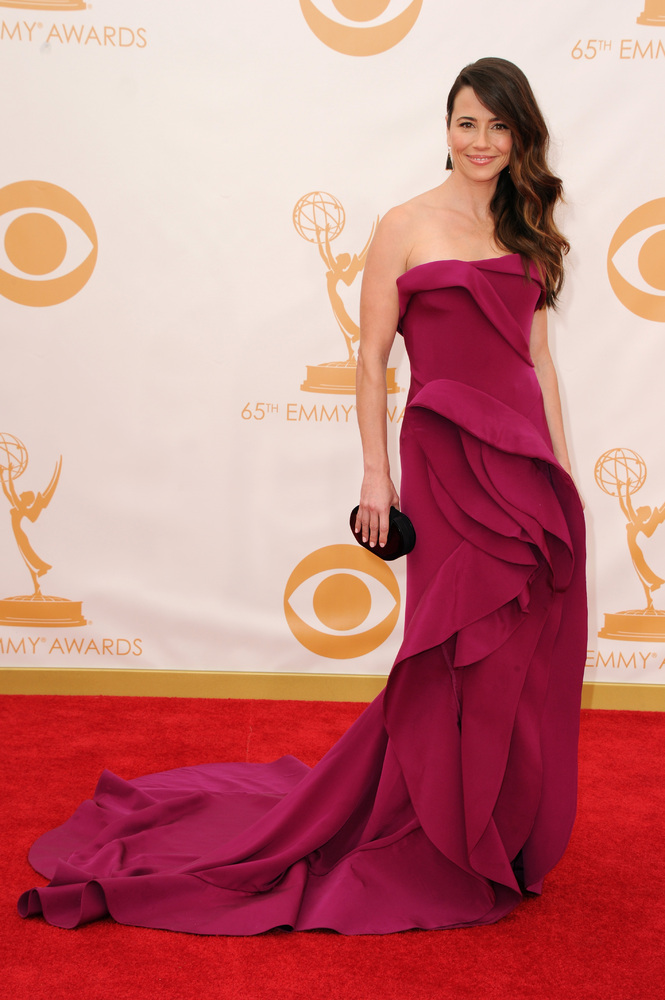 Linda Cardellini in Donna Karan Atelier
...and honorable mention...
I love Connie Britton, I love the show, Nashville, and I love Naeem Khan, so I really want to love this look but something is a bit off for me! Maybe it would work better at a winter event; or the CMAs...