I'm going through red carpet pics and I'm looking for something that blew my mind like Tina Fey and Amy Poehler's gold gowns in the commercial for the show. Everyone looked really pretty so I think I just may have a current thing for gold formal wear. I am really loving it lately! That being said, I had to get over the gold and platinum explosion that I was (secretly) hoping to see and find some favorite looks. Maybe I should have twittered some Hollywood stylists my idea!
I do, however, feel like the Globes, much like the Academy Awards, are a night to just be elegant and pretty- no risks need to be taken. Save that drama for the musicians at the Grammy's!
Here are my favorite picks!
Anne Hathaway in Chanel - I'm loving this pixie cut on her!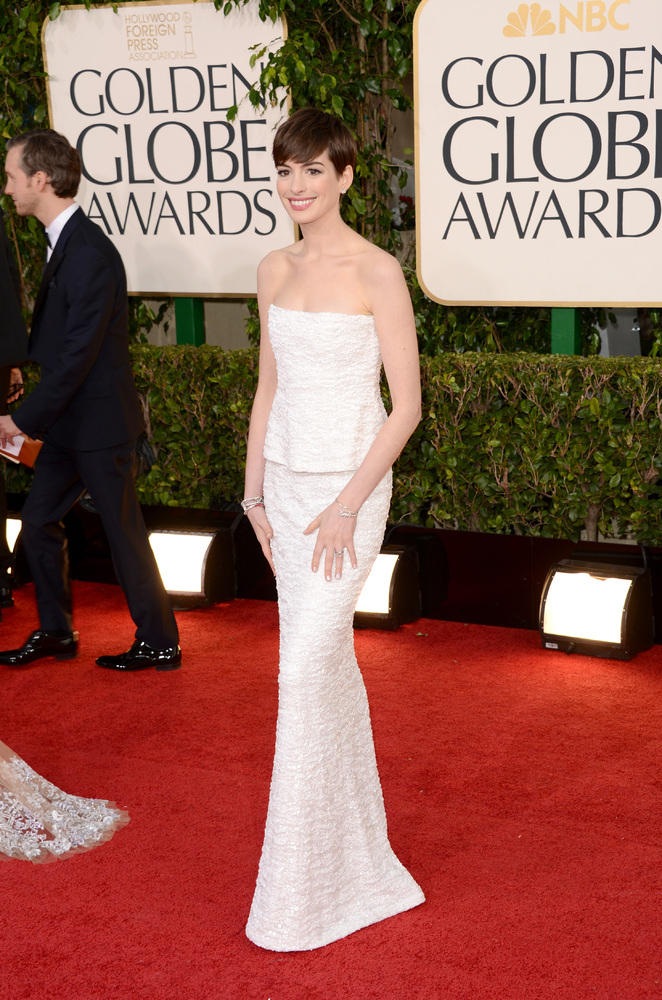 Amy Poehler in Stella McCartney & Chopard - she did a great job of doing the pants thing on the red carpet. Very feminine and sexy! Those shoes are fierce!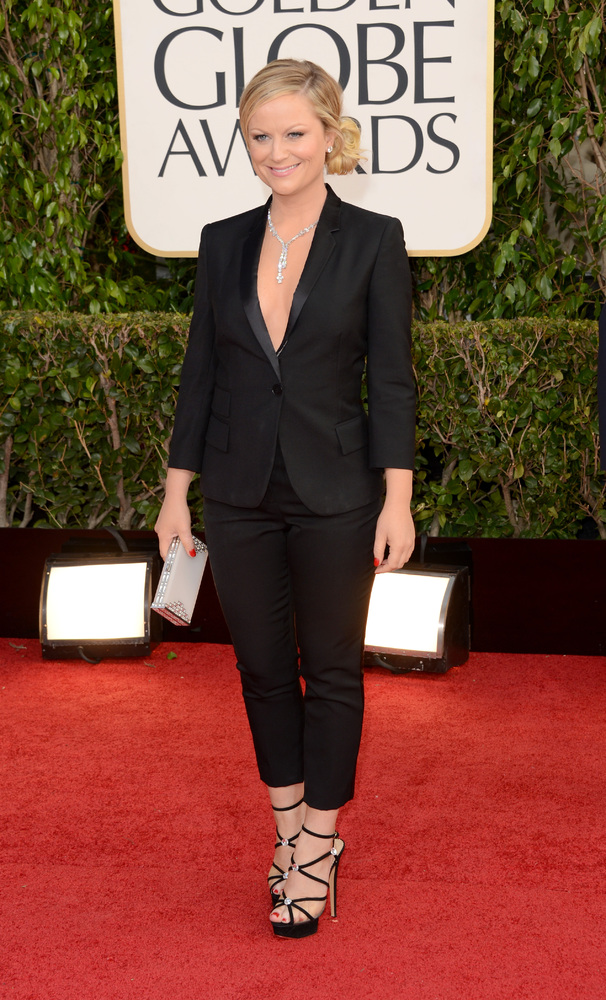 Sarah Hyland all grown up in Max Azria - so pretty!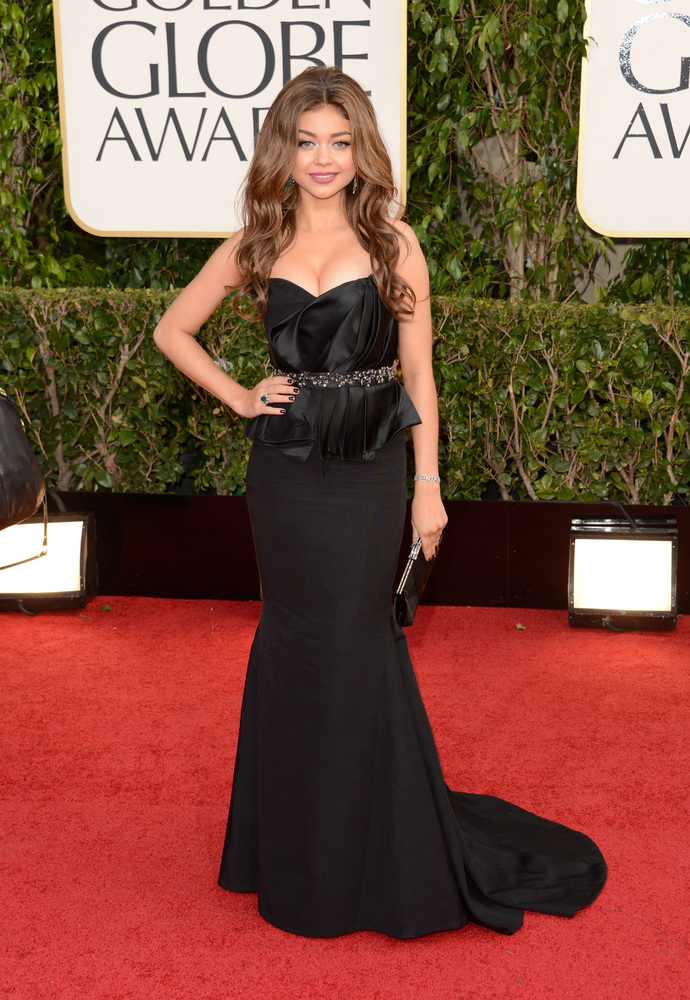 Marion Cotillard took a risk and I think it worked! A simple yet different silhouette in a color that pops.
She was in Dior and Chopard.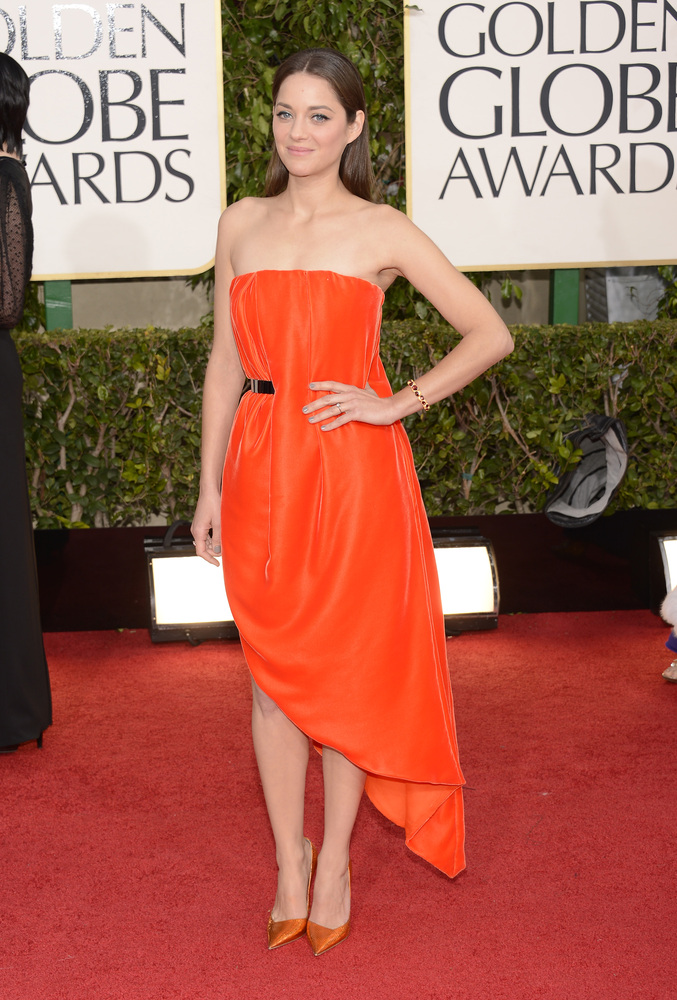 Hayden Panettiere in Roberto Cavalli. I particularly like the pale pink juxtaposed with the darker pink clutch. It is very unexpected.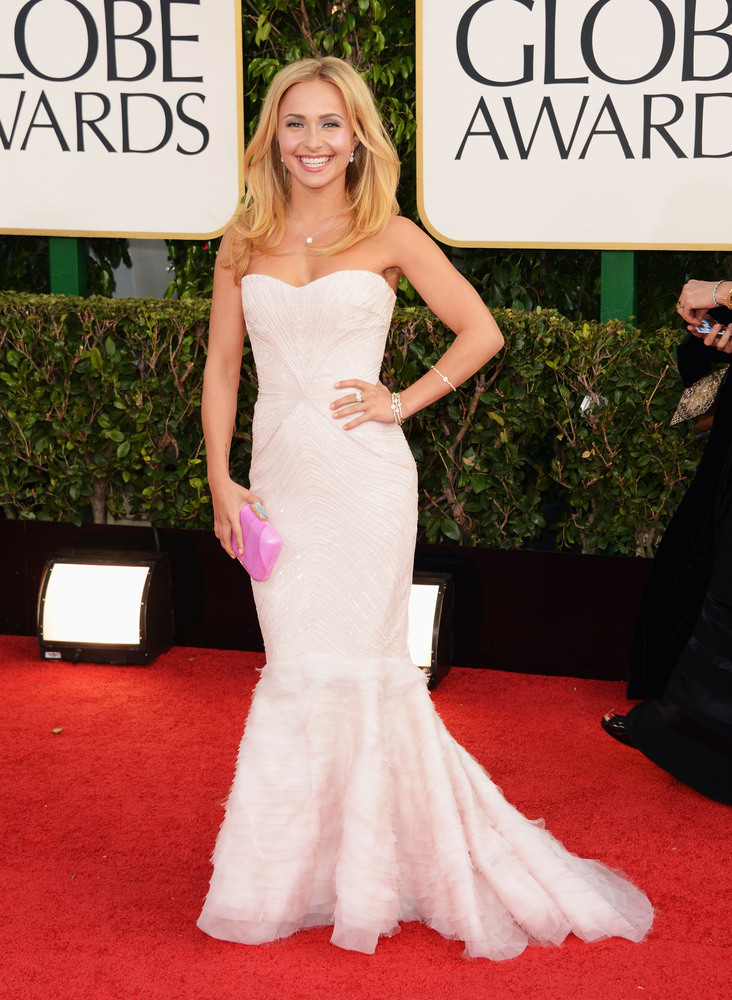 Olivia Munn in Giorgio Armani & Chopard - another example of a risk that worked!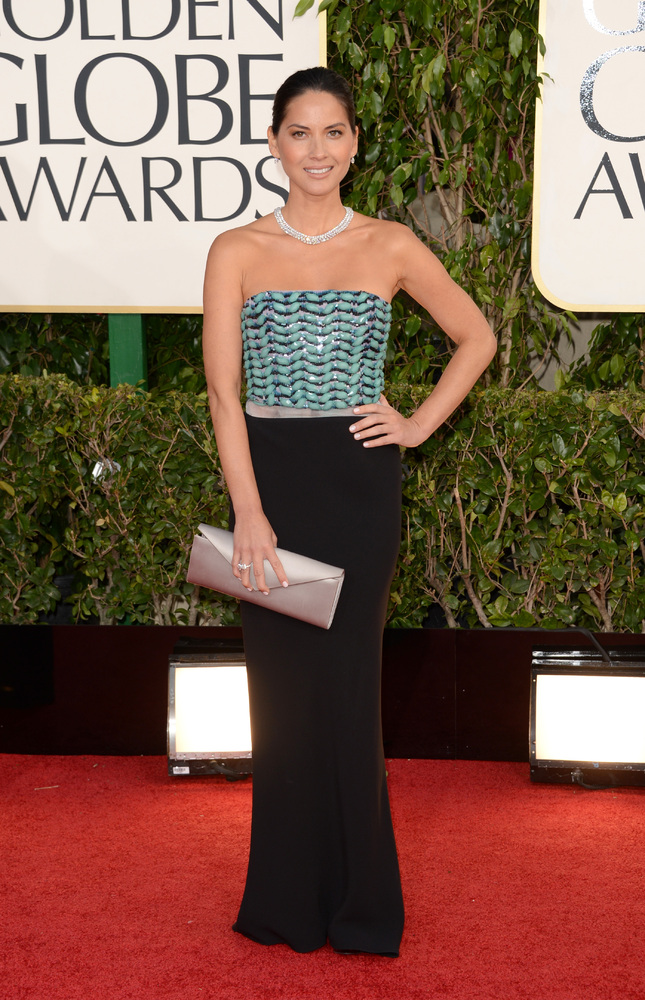 Debra Messing in Donna Karan & Rupert Sanderson. I have to admit I just love Debra Messing and Donna Karan. Both of them together just caught my eye.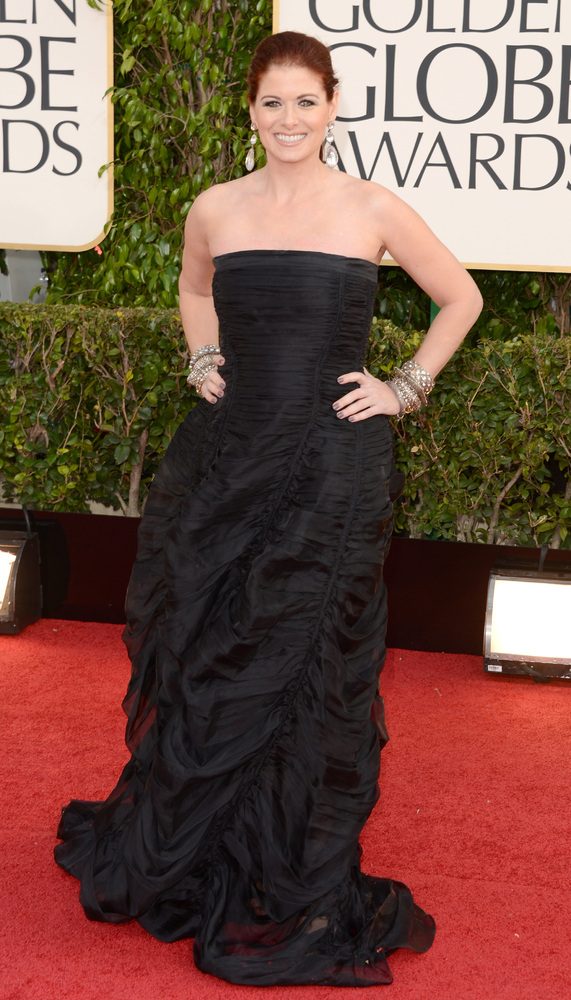 Connie Britton in KAUFMANFRANCO! She read my mind with the gold! Very elegant!
That's all I've got! I'm so excited for award season! How about you?