Have you seen this complete cute awesomeness?
Photographer, Tricia Messeroux - Fashion, Kid and Celebrity Photographer, and Host of www.TriciaTv.Tv - has the cutest twist on her craft that I've seen in awhile. She photographs mostly children. Her photos of pint sized versions of celebrities on the Golden Globe Red Carpet have been making the rounds on the television media outlets this morning and it is just too adorable not to share! Here are just a couple below. Some are from this year's awards and some are from previous years.
Mini Ann Hathaway (who made my best dressed list in the beautiful Chanel)
)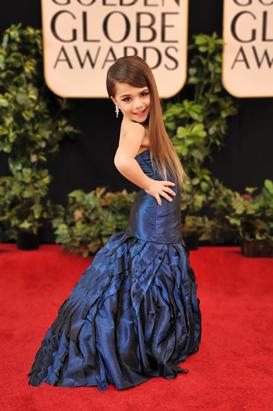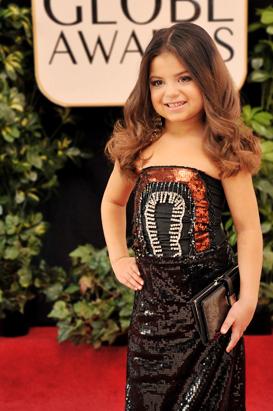 Little Rooney Mara from The Girl With the Dragon Tattoo...